Your Partner in
Global Payment Solutions
At Via Payments, we understand that a secure, easy, and convenient payment process is essential for the success of your business. That's why we provide you with all the tools required to ensure a smooth and simple payment experience for your customers, regardless of their preferred payment method or currency.
Electronic Payments Using the Latest Technology: Via Payments leverages cutting-edge technology for secure electronic payment processing.

Fast, Effective, and Efficient: Our solutions are designed for speed and effectiveness, ensuring your payments are processed without delay.

Simple and Secure, With Flexible Integration: We prioritize simplicity and security in our integration options, offering flexibility to suit your needs.

Security Guaranteed With PCI-DSS Level 1 Certification: Rest easy knowing that your payment data is handled with the highest level of security.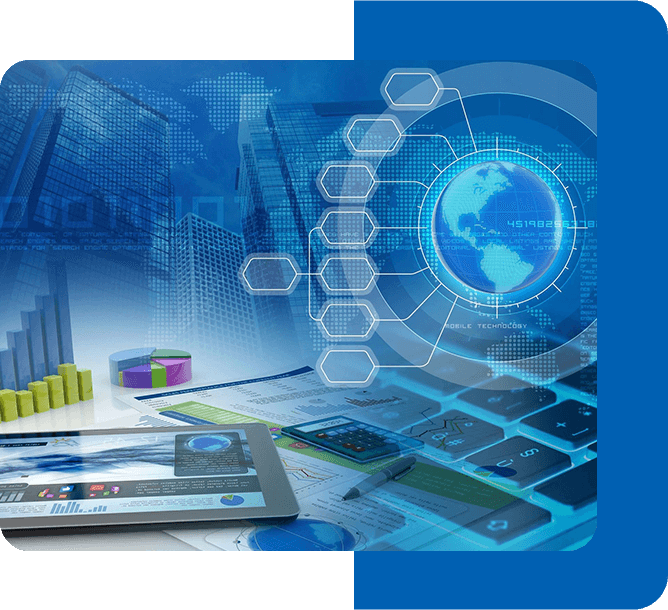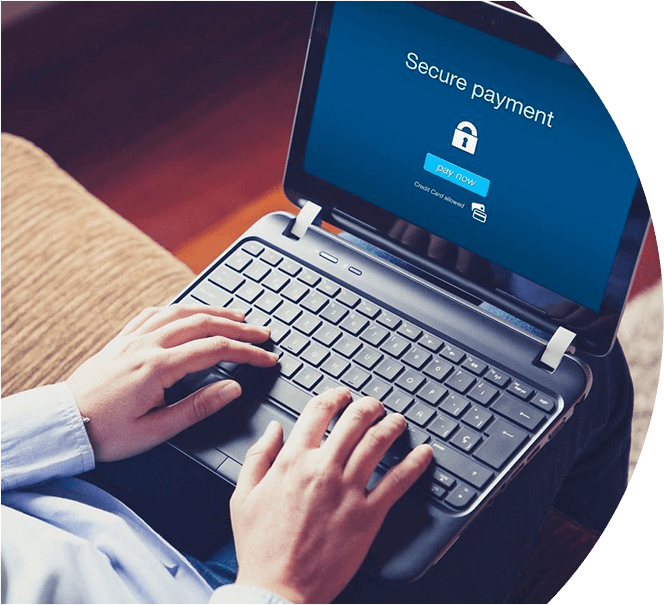 Whether your customers shop online, in-store, through apps, terminals, or smart devices, we've got you covered. Via Payments offers a versatile payment platform that adapts to your customer's preferences and locations.

E-Commerce:
Accommodate your customers' preferred payment options easily, enhancing their shopping experience.

Retail:
Cashless payments are now a standard requirement for effective sales in the retail sector.

Payment Solutions:
Our comprehensive integration allows merchants to comply with PSD2 regulations, making it an excellent choice for retailers and marketplaces.
Webshop Integration: Seamlessly integrate our payment solutions into your webshop, with options ranging from standard plugins to SDKs.

Marketplace Model: Receive support with compliance implementation and marketplace integration, ensuring a smooth operation.

Card Readers: We offer a variety of card readers, including wireless, mobile, and more, ensuring reliability and convenience.

Virtual Terminal: Simplify payment processing with our virtual terminal and MOTO solutions, making payments easy.

Subscription Services: Implement repeat subscription services across all platforms and call centres to enhance customer satisfaction.

Payment Options: Reduce costs, boost sales, and improve customer satisfaction by offering over 100 payment methods and support for more than 130 currencies.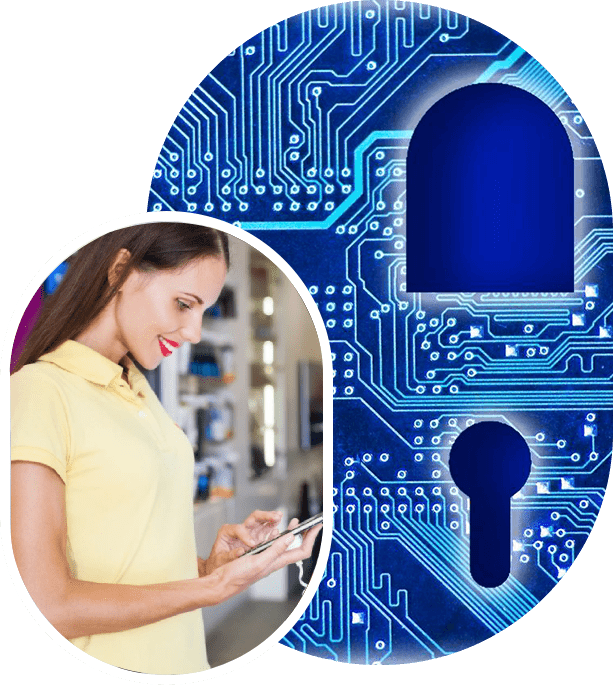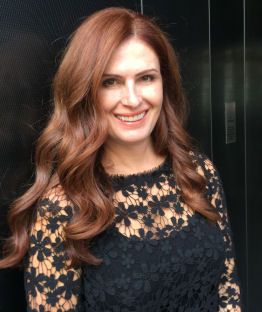 Barbara Benelli - Founder
With over 15 years of experience in merchant services, e-commerce, and credit card processing, Barbara leads our global team with fluency in English, French, and Italian. Her diverse skill set and global network make her a driving force at Via Payments.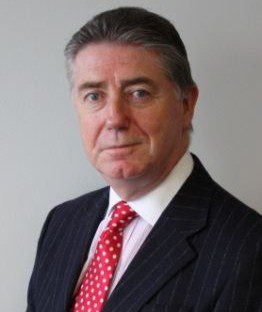 Fred Bassnett - Senior Advisor for the Retail Sector
Fred brings over 30 years of Retail & Consumer Goods Sector expertise. His experience spans Director and Senior Executive roles, working with renowned retailers and international markets. His Private and Public Sector background enriches our understanding of omnichannel and cross-border trading challenges.
Maximize your conversion rates while minimizing risk. Via Payments offers a range of modules designed to simplify risk management processes, ensuring the highest security standards in payment transactions. Velocity checks, address verification, credit checks, and filter settings are just a few tools at your disposal. Our sector expertise helps you strike the perfect balance between risk and sales.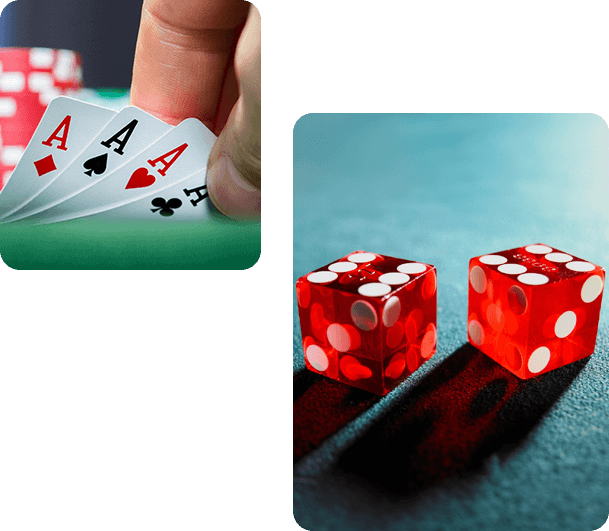 Ready to take your payment solutions to the next level? We offer a free, no-obligation consultation with our specialist team. Let's build a tailored strategy for your business's success.